We work on the development of rural society
MESKP has been continuously serving women, children and laborers in Bihar, India for the last 30 years. We have provided education to thousands of children along with mentoring them for a better future. With the goal of 'Healthy Society', we have worked with various govt and non-govt plans to embrace the rural people with quality health services and assistance. Our organisation strives to create a legacy in working for women's rights and skills aiding them to be independent. In this regard, we have organised numerous skill-based training programs for rural women. Our goal is to crystallize the rights of equality across gender as well as to support the development of rural areas capabilities focusing on needs of common and marginalised families.
WE SUPPORT WHO HAVE NO HOPE !!
Every Child Has The Right To Learn
Education is the front wheel of any society and main lubricants in human life. Our organisation is grooming the children of remote villages with education and empowerment. We are working on various educational domains and subdomains.
Work for Good Health of Every Person
Health is the primary need of every being. It's essential to achieve good health for every section of society. Governments are continuously working in this area to improve the quality of the healthcare system. And our organisation is one of the support systems of this agenda.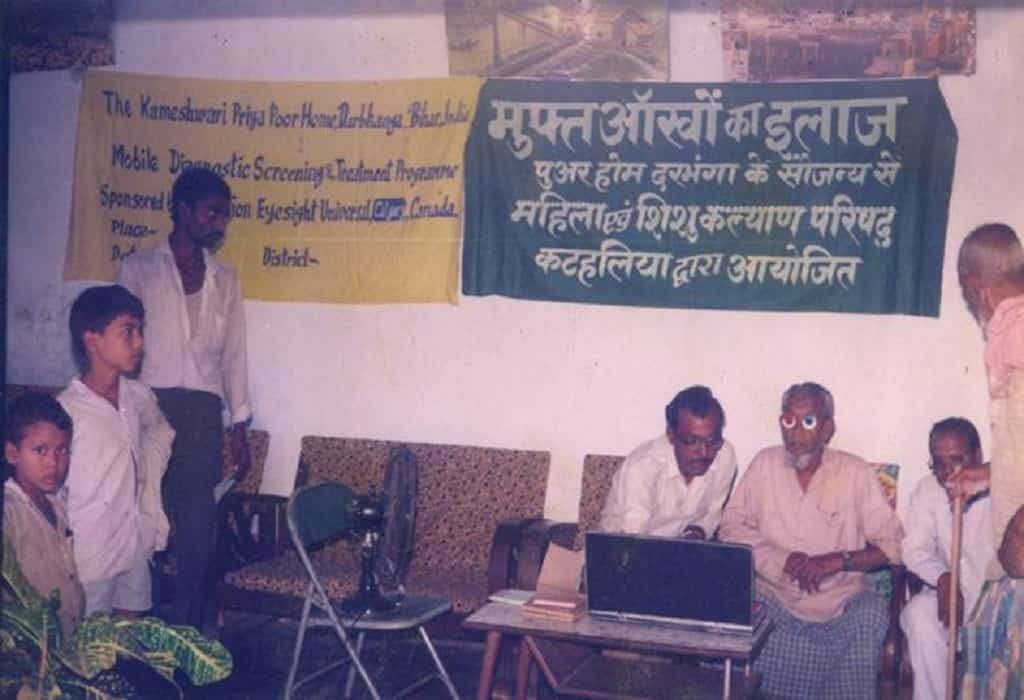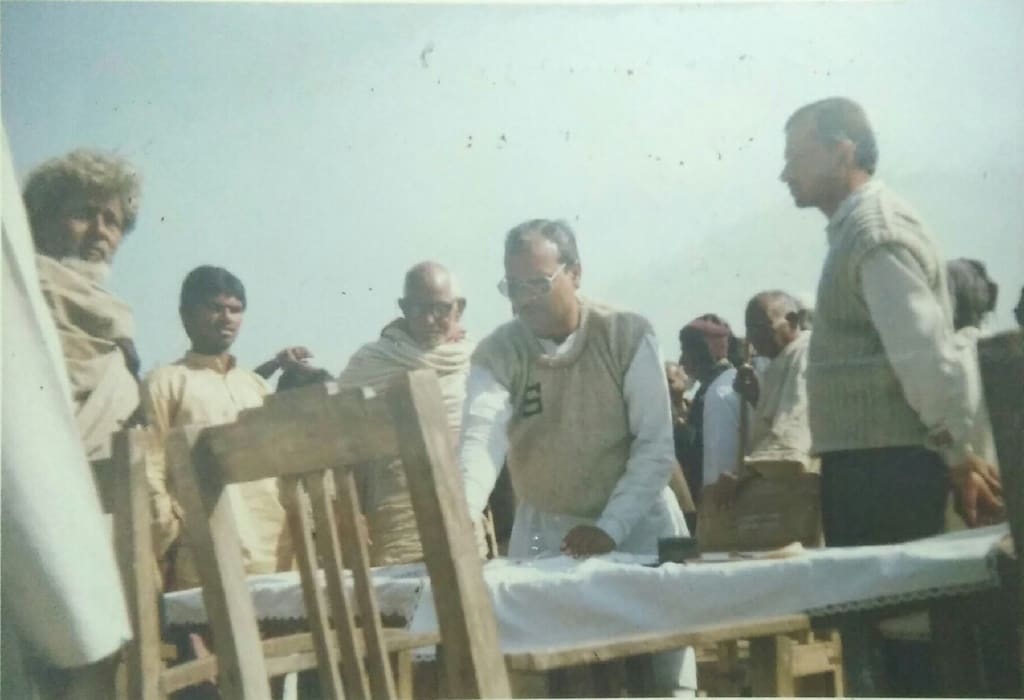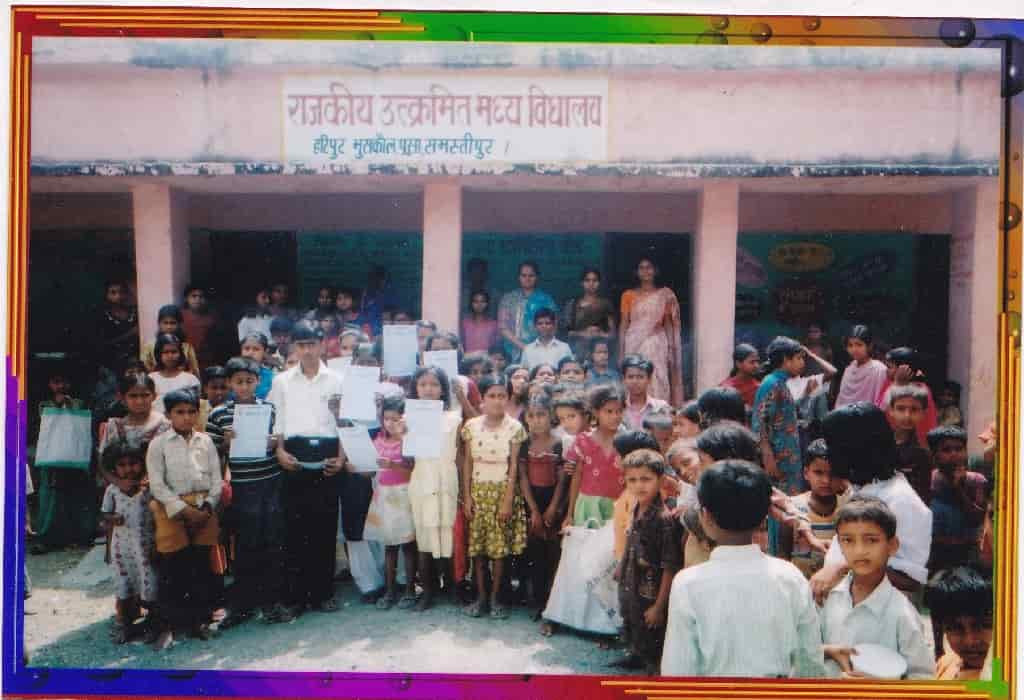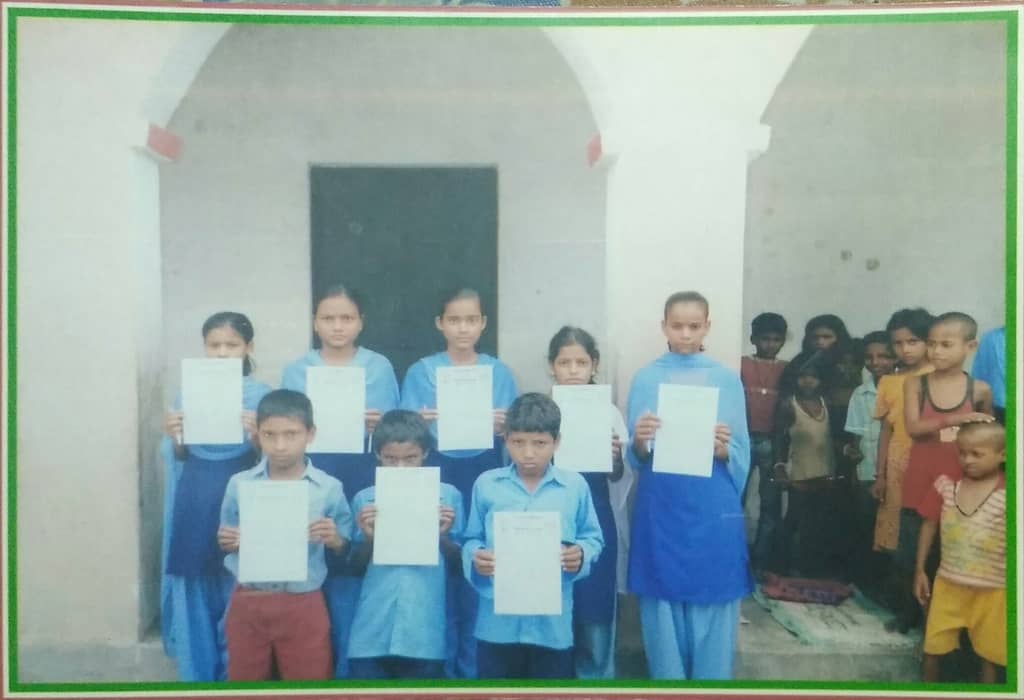 Save Environment Save Life
The environment is the main concern in the 17 sustainable goals declared by the UN. And in India, the government has shown special attention to them. MESKP is working voluntarily to raise the environmental sense among the people.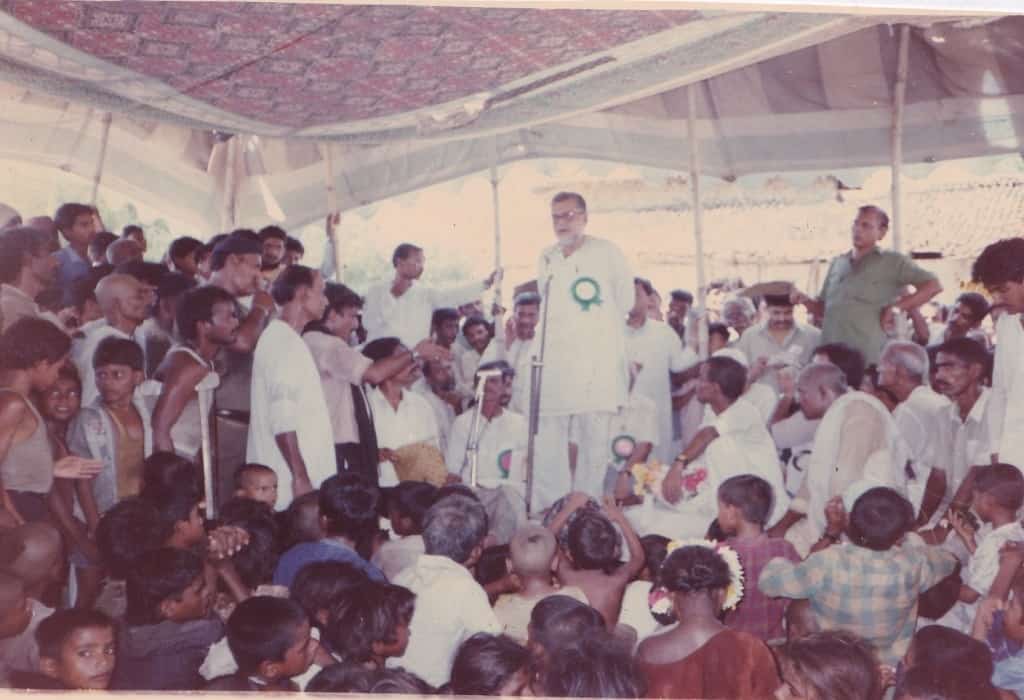 Development of Rural Areas is the Mantra
Rural development is the method of enhancing the quality of life and economical structure which enables the rural people to maintain an important role in overall national growth. MESKP is the one organisation who has been working in the rural area of Bihar since 1988 and supported various government programmes.
Skill development refers to the identification of skill gaps and developing the existing skills to enable a person to achieve his/her goals. Bihar and Central govt have launched various training schemes to enable the people for jobs. MESKP is working in this field with the government.
MESKP is an NGO working since 1984 in the fields of public health, social empowerment, women and child development, education and agriculture.